Prenatal & Postnatal Yoga Training | Charlie Speller Vienna
22. Februar 2019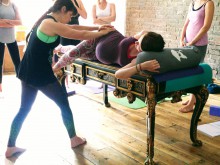 Sa 13. – Mo 15. April 2019 Prenatal & Postnatal Yoga Training with Charlie Speller at the bYOGA studio Vienna
Pregnancy, birth, and post-birth are some of the most magnificent and intense life journeys a person can experience. It is an emotional and spiritual experience. It is transformational and life-altering. The prenatal and postnatal yoga practices taught here are created to help you navigate your way through these life changes with more support, strength, and confidence. This 3 day continuing education training will enable teachers to support birth-givers through pregnancy and postpartum.
Prenatal & Postnatal Yoga Training with Charlie Speller in Vienna
This course is open to yoga teachers/professionals, aspiring teachers, birthworkers, or anyone who is pregnant or post-birth. You do not have to be a teacher.
If you are a teacher, this training is a CET-course. Once you successfully complete the training, you can submit your hours to Yoga Alliance.
Philosophy and Style (Forrest-inspired)
Pregnancy, birth, and postpartum recovery are rich and intense experiences. The yoga practices within the Poppy Perinatal Yoga style are designed to help people:
1) balance and align the body and emotions
2) skillfully soften and relax within intensity
3) increase stamina and endurance for the realities of labor, childbirth, and postpartum recovery
The pranayama and asana practices meet you where you're at and accommodate your needs during pregnancy and post-birth, whether you need a slow/gentle practice or moderate to more athletic practice. This style of yoga is Forrest-inspired and incorporates specialized core exercises designed for supporting prenatal and postnatal people.
About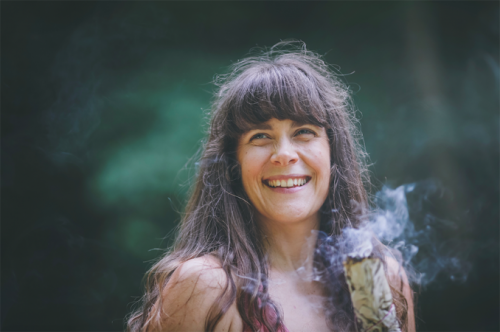 Charlie Speller
is an authorized teacher of the 3-Day and 5-day
Poppy Perinatal Yoga
Teacher Training. She is a bodyworker, Level 3 Forrest Yoga teacher and energy healer — having studied and worked as an assistant to
Shaman, Esther Lim
. Charlie specialises in helping people to get out of pain and to realise their potential. Her passion and commitment to teaching prenatal and postnatal yoga stems from experiences in her own pregnancy loss, subsequent pregnancy and postpartum recovery. Charlie worked with pelvic floor re-education specialists as part of her own re-habilitation and studied baby massage. She is an experienced teaching coach, who brings compassion, empathy and truth to her teaching.
www.lumaia.life


For even more specific information or questions please go to the Official Poppy Prenatal Yoga Training Site and click here.
Sa 13. – Mo 15. April 2019
Prenatal & Postnatal Yoga Training

Posted in
Workshops by Alexandra Sagorz-Zimmerl
with

Charlie Speller

at
the
bYOGA studio
Beatrixgasse 28
1030 Wien
Schedule
Saturday, 13th April | 13:00 – 17:00
Sunday, 14th April | 10:00 – 17:00 (1,5h Lunch Break)
Monday, 15th April | 09:00 – 15:30 (1,5h Lunch Break)

Fee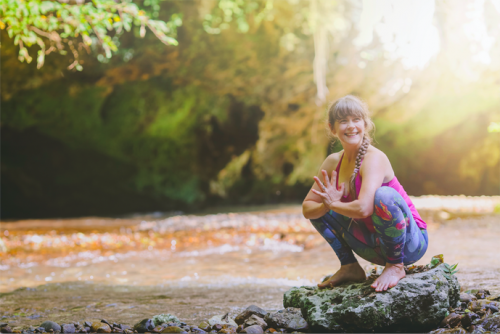 EUR 450
To register
contact Alexandra at the bYOGA studio or write to
office@byoga.at
www.byoga.at
This Training will be taught in English!






Video über bYoga
- das Yogastudio im 3. Wiener Bezirk