Workshop | Energy Work I, II, III in Wien
14. Februar 2020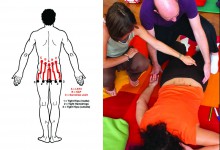 Workshop | Energy Work I, II, III in Vienna | Workshop dates Sa 21. - So 22. März 2020 | Sa 23. - So 24. Mai 2020 | Sa 4. - So 5. Juli 2020
A complete journey into energetic health and wellness with Robert Henderson. For twenty years now, Robert Henderson has been fascinated by energy and the effects it has on our physical bodies.
Not the energy you get from food that builds your muscles but the energy you get from your environment (whether at home, at work or at school), the energy you get from people in your life (your family members, partners and friends) and, in particular, the emotional energy that builds up inside you from having to go through long-term emotional hurt (such as abuse, neglect or stress).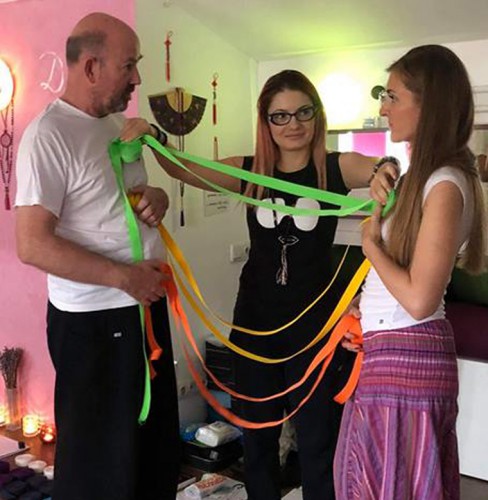 All these energies get absorbed and held in your body and as they do, they create parallel physical reaction, such as tightness, coldness, heaviness and contraction.
Tightness, pain and contraction you can feel in your own body, whether in everyday living or in yoga practice when you try to open your body using breath and asana.
In this six-day workshop, spread over three weekends, Robert Henderson will share with you all his knowledge of energy. He will show you how energy works, what it feels like, what physical effect it has on you and what you can do to release and move-through any energetic condition you may have that is causing you discomfort.
Each weekend is different
Weekend one:
An introduction to energy. What does it feel like. How it affects your body.
Weekend two:
Learning to listen to your body so you can understand what your body is telling you.
Weekend three:
A detailed description of 20 specific pains in your body that are caused by emotional and energetic issues and what you can do to release them.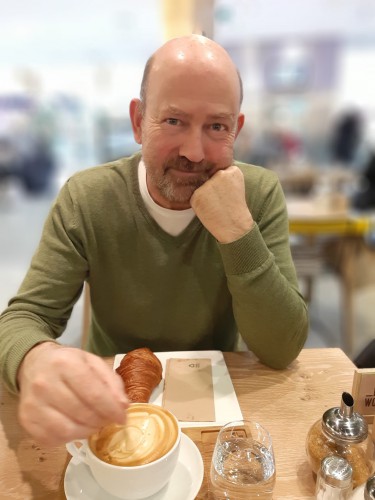 All three weekends together offer a complete journey into energetic health and wellness in you.
The teacher
Robert Henderson
has been teaching and practising energy work and spiritual healing for twenty years. His first book on energy healing Emotion and Healing in the Energy Body was published in 2015 and his second, on healing family trauma It's All My Parents Fault will be published in spring 2020.
www.roberthenderson.info

Energy Work I, II, III
with Robert Henderson
in Vienna

Workshop dates
Sa 21. - So  22. März 2020
Sa 23. - So 24. Mai 2020
Sa 4. - So 5. Juli 2020
Workshop times
Saturdays 10:00-17:00 Uhr
Sundays 10:00-15:00 Uhr
Location
Sattva Yogastudio
Fasholdgasse 3/3
1130 Wien
Workshop cost
For any one weekend: Euro 210
For any two weekends: Euro 390
For all three weekends: Euro 590
Info and registration
www.roberthenderson.info
write.to.robert@gmail.com
0650 / 860 76 60